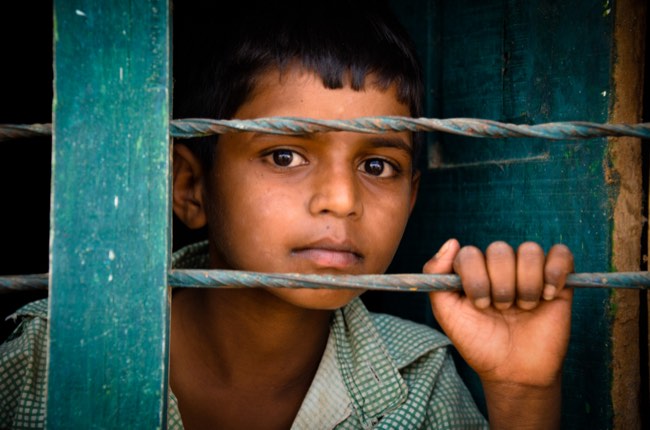 Our curated library is packed full of knowledge, know-how and best practices in the fields of democracy and culture.
Read the latest on the Russian invasion of Ukraine and other critical world events in our library of democratic content. Gathered from trusted international sources, the curated library brings you a rich resource of articles, opinion pieces and more on democracy and culture to keep you updated.
Written by Timothy McLaughlin 6 June 2021
"Across Hong Kong's universities, eight of which are publicly funded, worries are growing over the lengths authorities will go to in their breakneck campaign to root out opposition voices and instill mainland-China-style controls" (Timothy McLaughlin, 2021).
Publisher: The Atlantic
Category: Education