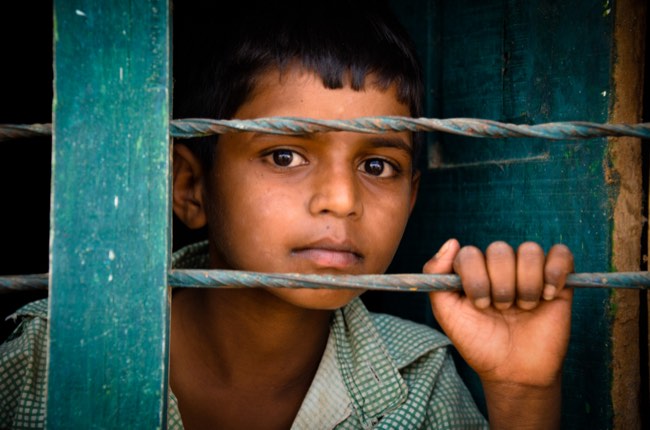 Our curated library is packed full of knowledge, know-how and best practices in the fields of democracy and culture.
Read the latest on the Russian invasion of Ukraine and other critical world events in our library of democratic content. Gathered from trusted international sources, the curated library brings you a rich resource of articles, opinion pieces and more on democracy and culture to keep you updated.
Written by David Rohde 29 October 2020
"​​Since entering politics, Trump has trafficked in conspiracy theories for political gain. Where other conspiracy theorists might demonize racial or religious groups, however, he focuses on the government he leads. Through social media and the bully pulpit, he has persuaded many Americans to take the same view" (David Rohde, 2020).
Publisher: The New Yorker
Categories: Tools of Democracy, Multinationalism