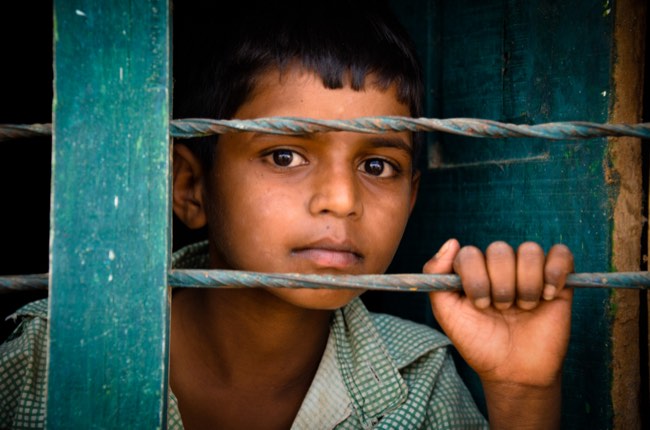 Our curated library is packed full of knowledge, know-how and best practices in the fields of democracy and culture.
Read the latest on the Russian invasion of Ukraine and other critical world events in our library of democratic content. Gathered from trusted international sources, the curated library brings you a rich resource of articles, opinion pieces and more on democracy and culture to keep you updated.
Written by Yi-Zheng Lian 1 July 2020
"After many years of rejecting the people of Hong Kong's persistent demands for genuine universal suffrage and other rights, China...chose the eve of July 1... to pass a draconian national security law that will forever harm Hong Kong's political freedoms and hobble its economic relations with the rest of the world" (Yi-Zheng Lian, 2020).
Publisher: NYT
Categories: Tools of Democracy, Authoritarianism