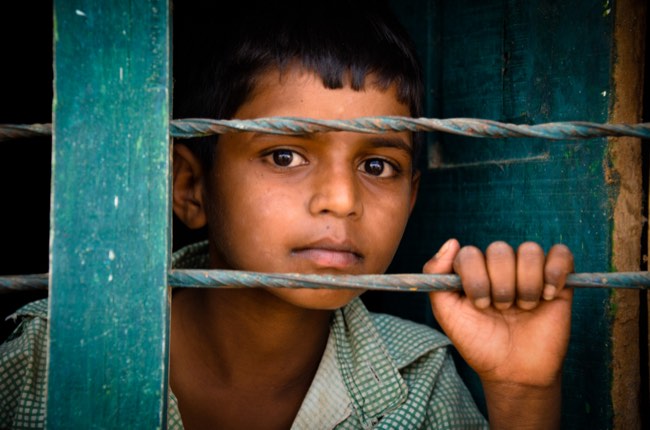 Our curated library is packed full of knowledge, know-how and best practices in the fields of democracy and culture.
Read the latest on the Russian invasion of Ukraine and other critical world events in our library of democratic content. Gathered from trusted international sources, the curated library brings you a rich resource of articles, opinion pieces and more on democracy and culture to keep you updated.
Written by Natasha Wunsch 20 May 2021
"Several countries in the Western Balkans have responded to the Covid-19 outbreak with draconian measures that entail a further erosion of democracy, writes Natasha Wunsch. She argues the pandemic is shining a spotlight on the impact of geopolitical competition in the Western Balkans, where authoritarian forces are undermining the EU's democracy promotion efforts." (Wunsch, 2020).
Publisher: London School of Economics
Categories: Authoritarianism, Liberal Democracy