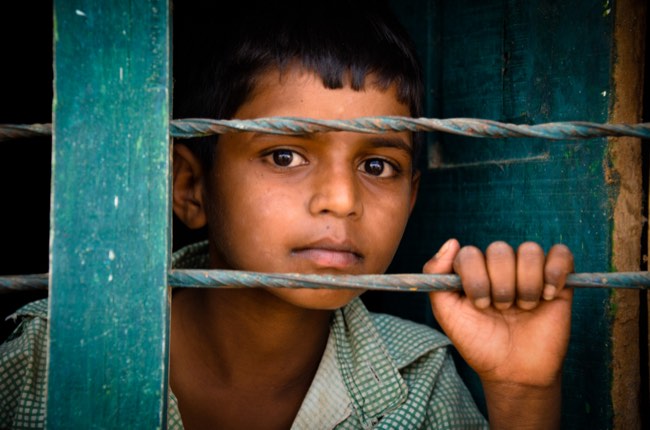 Our curated library is packed full of knowledge, know-how and best practices in the fields of democracy and culture.
Read the latest on the Russian invasion of Ukraine and other critical world events in our library of democratic content. Gathered from trusted international sources, the curated library brings you a rich resource of articles, opinion pieces and more on democracy and culture to keep you updated.
Written by Dani Rodrik 9 March 2021
"Understanding the advantages and limitations of economists' methods clarifies the value they can add to analysis of non-economic questions. Equally important, it underscores how economists' approach can complement but never replace alternative, often qualitative methods used in other scholarly disciplines" (Dani Rodrick, 2021).
Publisher: Project Syndicate
Categories: Economy, Role of Business