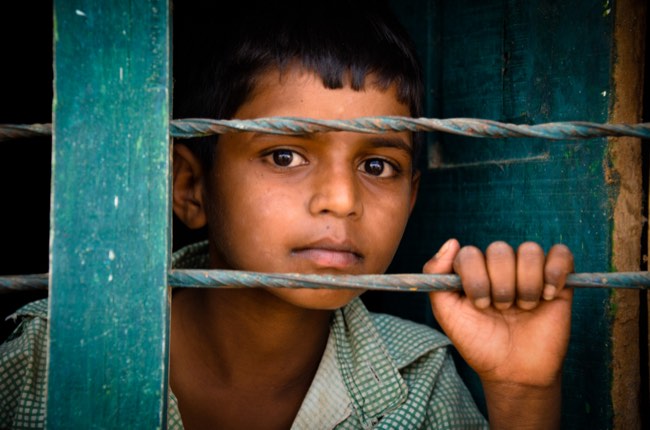 Our curated library is packed full of knowledge, know-how and best practices in the fields of democracy and culture.
Read the latest on the Russian invasion of Ukraine and other critical world events in our library of democratic content. Gathered from trusted international sources, the curated library brings you a rich resource of articles, opinion pieces and more on democracy and culture to keep you updated.
Written by Joshua Yaffa 23 May 2021
"Although Russian law-enforcement bodies periodically mount operations aimed at domestic cybercriminals, they generally turn a blind eye to those who use Russia as a base for infiltrating foreign networks. That is partly a function of legal jurisdiction and investigative wherewithal" (Joshua Yaffa, 2021).
Publisher: The New Yorker
Categories: Media and technology, Authoritarianism