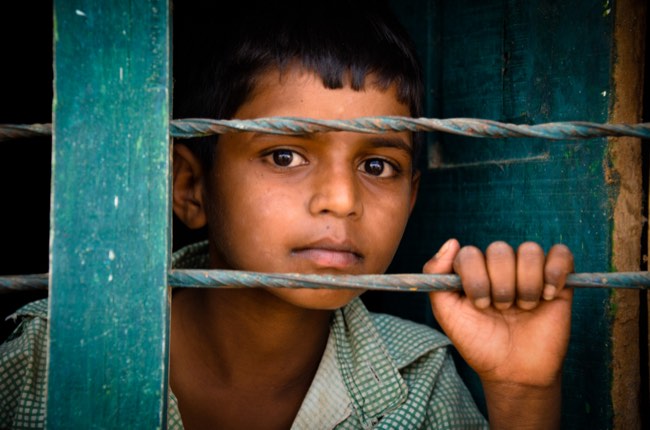 Our curated library is packed full of knowledge, know-how and best practices in the fields of democracy and culture.
Read the latest on the Russian invasion of Ukraine and other critical world events in our library of democratic content. Gathered from trusted international sources, the curated library brings you a rich resource of articles, opinion pieces and more on democracy and culture to keep you updated.
Written by John Torpey 8 June 2021
After "activism fueled by police killings of unarmed Black men, scholars and activists...and a cottage industry of diversity, equity and inclusion consultants led an accelerating anti-racism movement. But we are now witnessing the gradual unraveling of that movement as a way to address the very real problems of racial inequality in America" (John Torpey, 2021).
Publisher: Noema Magazine
Category: Inequality