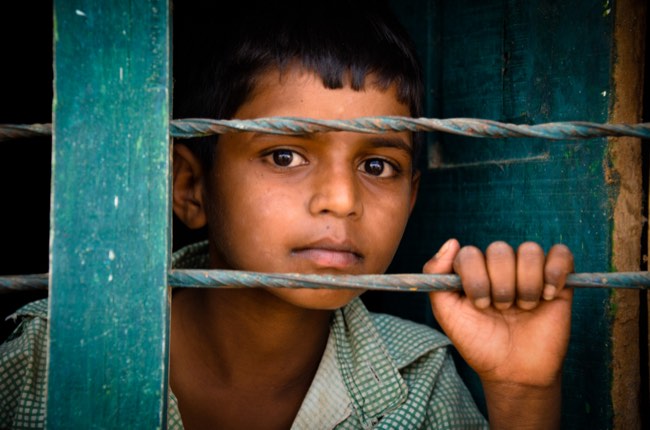 Our curated library is packed full of knowledge, know-how and best practices in the fields of democracy and culture.
Read the latest on the Russian invasion of Ukraine and other critical world events in our library of democratic content. Gathered from trusted international sources, the curated library brings you a rich resource of articles, opinion pieces and more on democracy and culture to keep you updated.
This infographic outlines the basic steps to building a constitution and presents important definitions and institutions involved in the work. It briefly describes the process of creating a constitution and includes examples of constitution building from different states, such as the USA, Germany, Ecuador and Chile.
Publisher: Unlockdemocracy
Categories: Index, Liberal Democracy