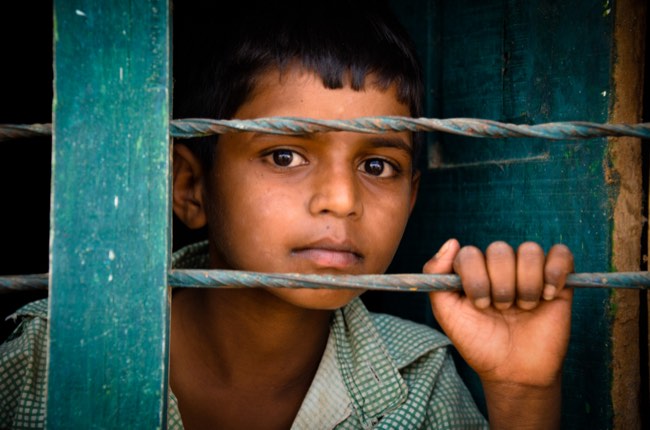 Our curated library is packed full of knowledge, know-how and best practices in the fields of democracy and culture.
Read the latest on the Russian invasion of Ukraine and other critical world events in our library of democratic content. Gathered from trusted international sources, the curated library brings you a rich resource of articles, opinion pieces and more on democracy and culture to keep you updated.
Written by Zin Mar Aung 16 April 2021
The author explains that "the people of Myanmar have been fighting for the life of our nation since the military, or Tatmadaw, seized power on Feb. 1. We have been protesting peacefully, risking our lives...this is why those of us who were duly elected to office...are now asking for direct help" (Zin Mar Aung, 2021).
Publisher: The New York Times
Categories: Authoritarianism, Inequality