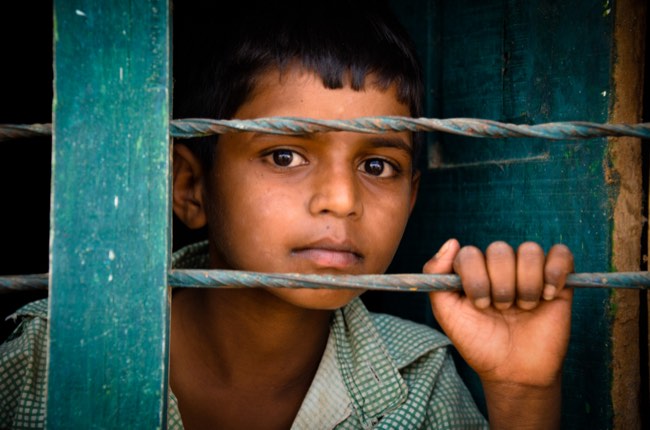 Our curated library is packed full of knowledge, know-how and best practices in the fields of democracy and culture.
Read the latest on the Russian invasion of Ukraine and other critical world events in our library of democratic content. Gathered from trusted international sources, the curated library brings you a rich resource of articles, opinion pieces and more on democracy and culture to keep you updated.
Written by Beverly Gage and Emily Bazelon 8 January 2021
"With even the soon-to-be Senate minority leader, Mitch McConnell, now conceding that elections are not supposed to look like this, the months ahead may present a once-in-a-generation opportunity to fix what's wrong with American democracy — or risk losing it altogether" (Gage and Bazelon, 2021).
Publisher: NYT
Category: Authoritarianism