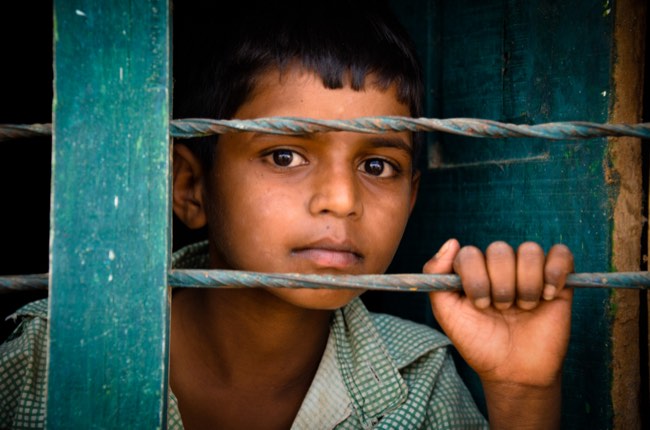 Our curated library is packed full of knowledge, know-how and best practices in the fields of democracy and culture.
Read the latest on the Russian invasion of Ukraine and other critical world events in our library of democratic content. Gathered from trusted international sources, the curated library brings you a rich resource of articles, opinion pieces and more on democracy and culture to keep you updated.
Written by Prashant Yadav 27 December 2021
Unequal vaccination coverage cannot be magically fixed by creating more equitable manufacturing capacity. To tackle this problem, governments, international institutions, and businesses must take concerted action to improve vaccine deployment, cold chain capacity, and the supply of ancillary goods, such as syringes.
Categories: Article, Inequality