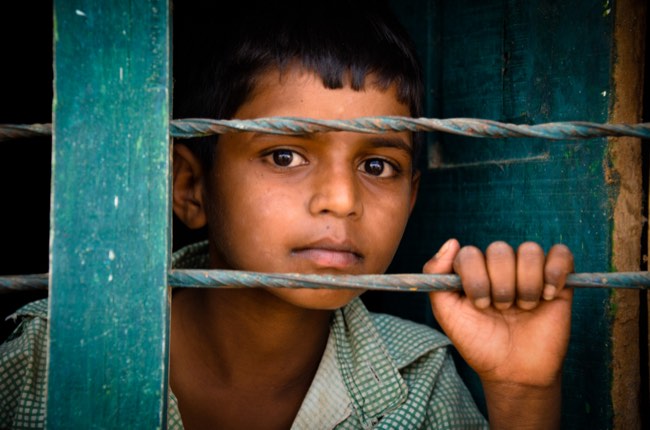 Our curated library is packed full of knowledge, know-how and best practices in the fields of democracy and culture.
Read the latest on the Russian invasion of Ukraine and other critical world events in our library of democratic content. Gathered from trusted international sources, the curated library brings you a rich resource of articles, opinion pieces and more on democracy and culture to keep you updated.
Written by Anne Applebaum and Peter Pomerantsev 8 March 2021
"Tocqueville reckoned that the true success of democracy in America rested not on the grand ideals expressed on public monuments or even in the language of the Constitution...by contrast, Americans worked together...in the nearly two centuries that have passed since Tocqueville wrote these words, many of those institutions and habits have deteriorated or disappeared." (Applebaum and Pomerantsev, 2021).
Publisher: The Atlantic
Categories: Liberal Democracy, Tools of Democracy