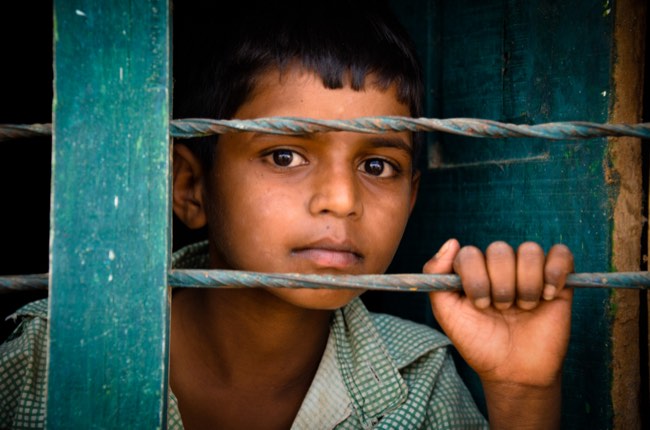 Our curated library is packed full of knowledge, know-how and best practices in the fields of democracy and culture.
Read the latest on the Russian invasion of Ukraine and other critical world events in our library of democratic content. Gathered from trusted international sources, the curated library brings you a rich resource of articles, opinion pieces and more on democracy and culture to keep you updated.
Written by Charles Duhigg 30 November 2020
"Even the worst-run startup can beat competitors if investors prop it up. The V.C. firm Benchmark helped enable WeWork to make one wild mistake after another—hoping that its gamble would pay off before disaster struck" (Charles Duhigg, 2020).
Publisher: The New Yorker
Categories: Economy, Role of Business, Media and technology