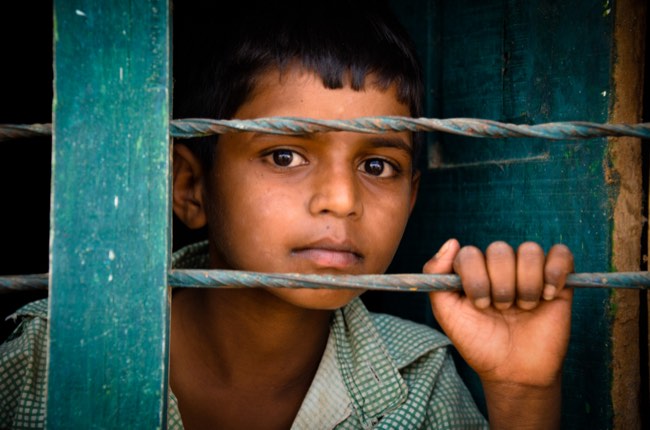 Our curated library is packed full of knowledge, know-how and best practices in the fields of democracy and culture.
Read the latest on the Russian invasion of Ukraine and other critical world events in our library of democratic content. Gathered from trusted international sources, the curated library brings you a rich resource of articles, opinion pieces and more on democracy and culture to keep you updated.
Written by Charlotte Alter 31 May 2021
"​​Ms. Stefanik's rise — and her colleagues' fall — ...it's a broader omen for a party struggling to reach a 21st-century electorate...she and other new Trump loyalists in Congress are caught between their party and their generations, stuck between their immediate ambitions and the long-term trends" (Charlotte Atler, 2021).
Publisher: The New York Times
Categories: Tools of Democracy, Liberal Democracy