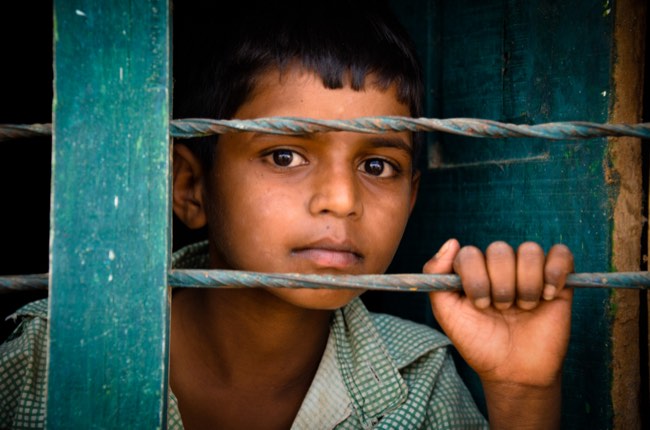 Our curated library is packed full of knowledge, know-how and best practices in the fields of democracy and culture.
Read the latest on the Russian invasion of Ukraine and other critical world events in our library of democratic content. Gathered from trusted international sources, the curated library brings you a rich resource of articles, opinion pieces and more on democracy and culture to keep you updated.
Written by Jochen Bittner 22 September 2021
"The "freedom to be free," as Hannah Arendt put it, is a privilege that, globally, very few have the pleasure to enjoy: The world is full of people who are economically advanced, but politically repressed. That's why it's vital to make a renewed case for human rights" (Jochen Bittner, 2020).
Publisher: NYT
Categories: Inequality, Authoritarianism