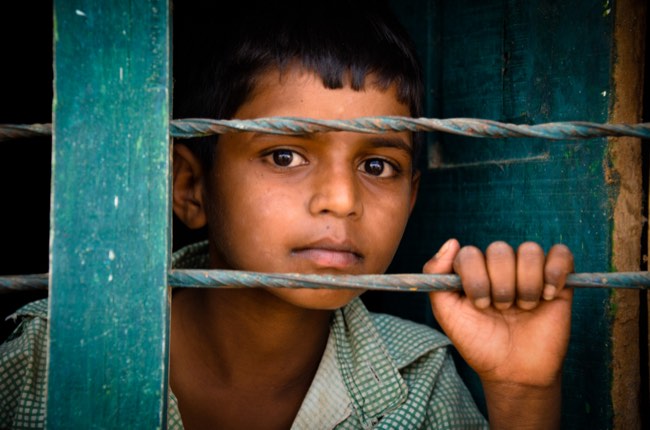 Our curated library is packed full of knowledge, know-how and best practices in the fields of democracy and culture.
Read the latest on the Russian invasion of Ukraine and other critical world events in our library of democratic content. Gathered from trusted international sources, the curated library brings you a rich resource of articles, opinion pieces and more on democracy and culture to keep you updated.
Written by Farahnaz Forotan 21 April 2021
The author predicts that "we might lose most of what we have gained in the past two decades if the Taliban return to power. The future looks bleak, but Afghanistan can't afford to stop trying to find a better way to move forward" (Farahnaz Forotan, 2021).
Publisher: The New York Times
Categories: Authoritarianism, Inequality