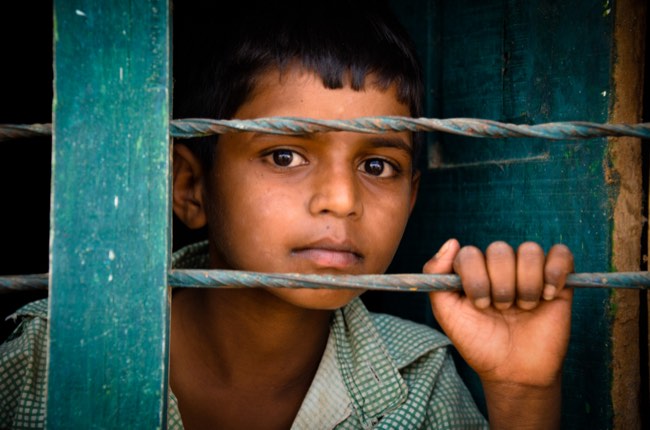 Our curated library is packed full of knowledge, know-how and best practices in the fields of democracy and culture.
Read the latest on the Russian invasion of Ukraine and other critical world events in our library of democratic content. Gathered from trusted international sources, the curated library brings you a rich resource of articles, opinion pieces and more on democracy and culture to keep you updated.
Written by Tedros Adhanom Ghebreyesus 22 April 2021
"Almost one billion doses of Covid-19 vaccines have been administered around the world, and yet the weekly number of cases hit a record high last week, and deaths are climbing, on pace to eclipse 2020's grim tally. How can this be? Weren't vaccines supposed to douse the flames of the pandemic?" (Tedros Adhanom Ghebreyesus, 2021).
Publisher: The New York Times
Categories: Inequality, Multilateralism