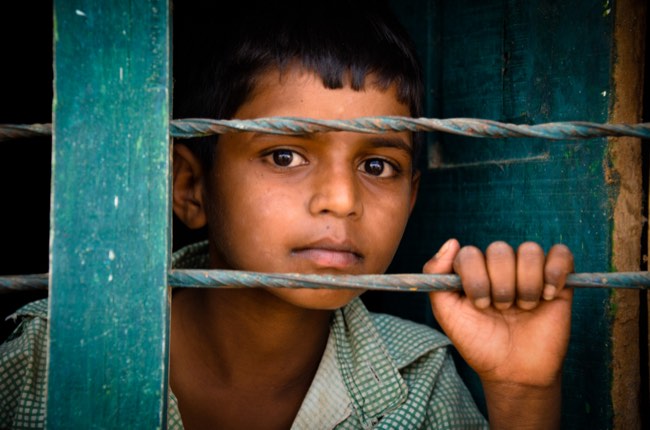 Our curated library is packed full of knowledge, know-how and best practices in the fields of democracy and culture.
Read the latest on the Russian invasion of Ukraine and other critical world events in our library of democratic content. Gathered from trusted international sources, the curated library brings you a rich resource of articles, opinion pieces and more on democracy and culture to keep you updated.
Written by Charlie Warzel 4 February 2021
"For Mr. Goldhaber...every single action we take — calling our grandparents, cleaning up the kitchen or, today, scrolling through our phones — is a transaction. We are taking what precious little attention we have and diverting it toward something. This is a zero-sum proposition, he realized" (Charlie Warzel, 2021).
Publisher: NYT
Category: Media and technology