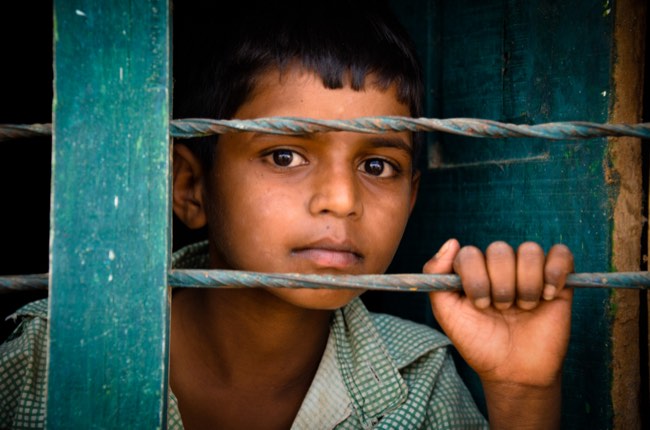 Our curated library is packed full of knowledge, know-how and best practices in the fields of democracy and culture.
Read the latest on the Russian invasion of Ukraine and other critical world events in our library of democratic content. Gathered from trusted international sources, the curated library brings you a rich resource of articles, opinion pieces and more on democracy and culture to keep you updated.
Written by Shashi Tharoor 1 July 2021
"A hostile China and the looming US withdrawal from Afghanistan have forced India to rethink its regional strategy. Prime Minister Narendra Modi's government has thus sought to improve relations with Pakistan and engage with the Taliban – and for now, at least, it appears to be making the right moves" (Tharoor 2021).
Publisher: Project Syndicate
Categories: Multilateralism, Tools of Democracy