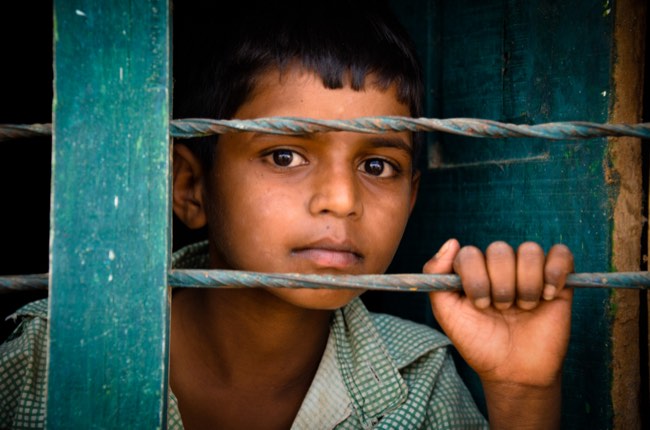 Our curated library is packed full of knowledge, know-how and best practices in the fields of democracy and culture.
Read the latest on the Russian invasion of Ukraine and other critical world events in our library of democratic content. Gathered from trusted international sources, the curated library brings you a rich resource of articles, opinion pieces and more on democracy and culture to keep you updated.
Written by Thomas Isbell 11 March 2020
This piece demonstrates how "perceived equality significantly increases support for democracy as a regime type, while feelings of being more unlike others significantly reduces support for democracy" (Isbell, 2020) and explores what drives democracy or endangers it in relation to inequality.
Publisher: Center for Social Science Research, University of Cape Town
Categories: Paper, Inequality, Liberal Democracy