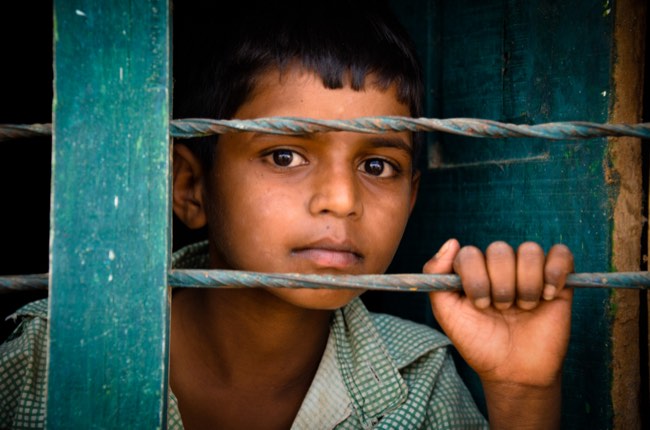 Our curated library is packed full of knowledge, know-how and best practices in the fields of democracy and culture.
Read the latest on the Russian invasion of Ukraine and other critical world events in our library of democratic content. Gathered from trusted international sources, the curated library brings you a rich resource of articles, opinion pieces and more on democracy and culture to keep you updated.
Written by Lucy Bernholz, Nicole Ozer, Kip Wainscott, and Wren Elhai 11 January 2020
"This report investigates how digital public policy implicates civil society in democracies and how to strengthen, expand and diversify the practical connections between civil society support organizations and digital policy experts" and covers "the current landscape and the possibilities for building broad civil society coalitions" for digital policy (Stanford PACS, 2020).
Publisher: Stanford Centre of Philanthropy and Civil Society
Categories: Report, Media and technology, Tools of Democracy