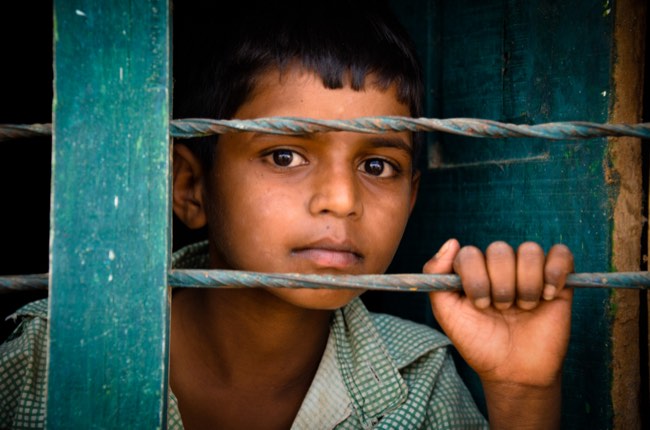 Our curated library is packed full of knowledge, know-how and best practices in the fields of democracy and culture.
Read the latest on the Russian invasion of Ukraine and other critical world events in our library of democratic content. Gathered from trusted international sources, the curated library brings you a rich resource of articles, opinion pieces and more on democracy and culture to keep you updated.
Written by Joseph R. Nye 9 November 2020
"With less preponderance and facing a more complex world, the United States must exercise power with as well as over others, and use its soft power to attract their cooperation. To do that, the US will have to rediscover the importance of the institutions Donald Trump's administration abandoned" (Joseph S. Nye, Jr., 2020).
Publisher: Project Syndicate
Categories: Multinationalism, Tools of Democracy