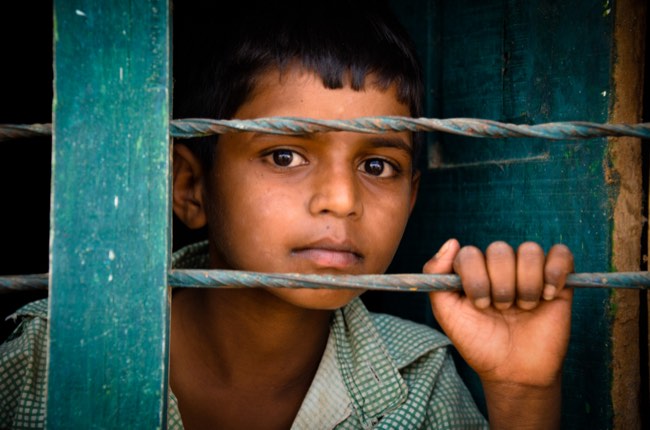 Our curated library is packed full of knowledge, know-how and best practices in the fields of democracy and culture.
Read the latest on the Russian invasion of Ukraine and other critical world events in our library of democratic content. Gathered from trusted international sources, the curated library brings you a rich resource of articles, opinion pieces and more on democracy and culture to keep you updated.
This volume "brings together experts working on human rights and economic policy from a range of disciplinary perspectives, including economics, law, and development studies" (International Journal of Human Rights, 2020).
Publisher: Routledge Taylor & Francis Group
Categories: Article, Economy, Role of Business