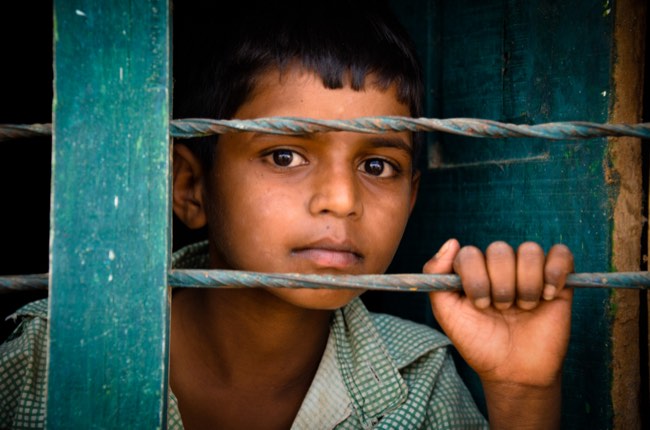 Our curated library is packed full of knowledge, know-how and best practices in the fields of democracy and culture.
Read the latest on the Russian invasion of Ukraine and other critical world events in our library of democratic content. Gathered from trusted international sources, the curated library brings you a rich resource of articles, opinion pieces and more on democracy and culture to keep you updated.
"Recognizing the vital importance of mentorship, the International Republican Institute (IRI) has released a handbook that bolsters the relationship between mentors and mentees... In the guide, IRI breaks the mentorship relationship into five key steps, offering best practices and lessons learned from Laos, Panama and Cuba to provide a global view of the mentorship process" (International Republican Institute, 2020).
Publisher: International Republican Institute
Categories: Report, Tools of Democracy, Liberal Democracy