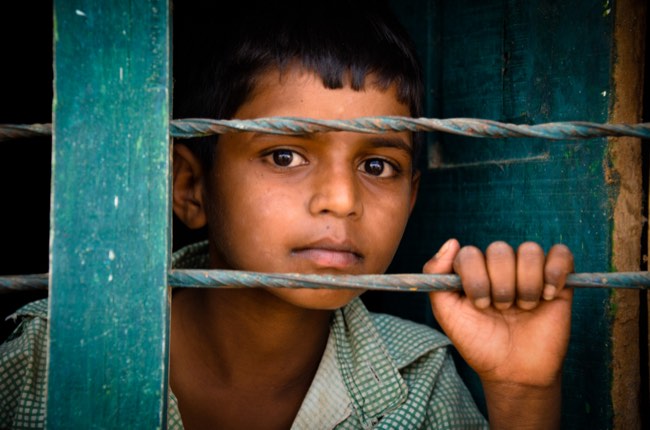 Our curated library is packed full of knowledge, know-how and best practices in the fields of democracy and culture.
Read the latest on the Russian invasion of Ukraine and other critical world events in our library of democratic content. Gathered from trusted international sources, the curated library brings you a rich resource of articles, opinion pieces and more on democracy and culture to keep you updated.
Written by Min Zin 15 February 2021
"Democracy advocates must quickly rally to develop a strategy to foil the Tatmadaw's. Rather than making rhetorical demands...or demands that the military simply won't accede to at this point...they must use the current protests as leverage to obtain, via international negotiators, that the Tatmadaw won't disband or otherwise sideline the N.L.D." (Min Zin, 2021).
Publisher: NYT
Category: Tools of Democracy