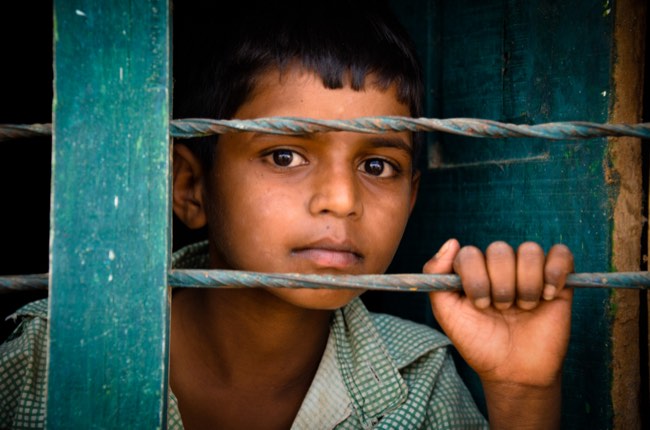 Our curated library is packed full of knowledge, know-how and best practices in the fields of democracy and culture.
Read the latest on the Russian invasion of Ukraine and other critical world events in our library of democratic content. Gathered from trusted international sources, the curated library brings you a rich resource of articles, opinion pieces and more on democracy and culture to keep you updated.
Written by Vincent Geisser 31 October 2020
President Macron's "notion of "separatism" seems to assume that a significant minority of Muslims are tempted to set themselves apart somehow from the rest of French society...but this diagnostic is questionable, and it risks being self-defeating: It, itself, may endanger social cohesion" (Vincent Geisser, 2020).
Publisher: NYT
Categories: Culture and Democracy, Inequality, Tools of Democracy