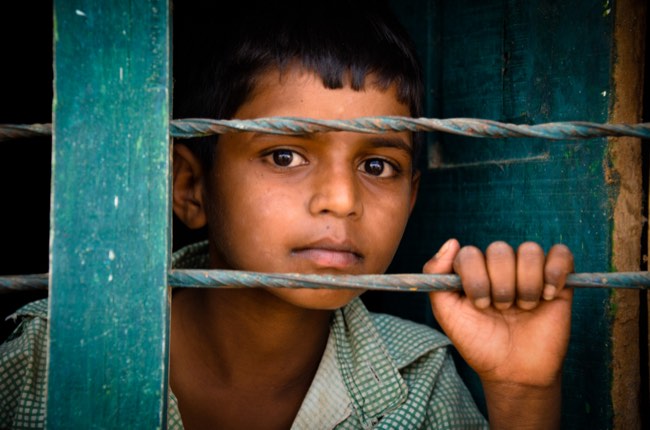 Our curated library is packed full of knowledge, know-how and best practices in the fields of democracy and culture.
Read the latest on the Russian invasion of Ukraine and other critical world events in our library of democratic content. Gathered from trusted international sources, the curated library brings you a rich resource of articles, opinion pieces and more on democracy and culture to keep you updated.
Written by Patrick Liddiard 11 August 2019
"Populism offers the promise of democratic renewal... But while populist parties in power can make politics more representative, they can undermine accountability... Populists in government can also erode the institutional checks on executive power necessary for durable democracy… and populist mobilization has precipitated democratic breakdown" (Liddiard 2019).
Publisher: Wilson Center
Categories: Report, Liberal Democracy