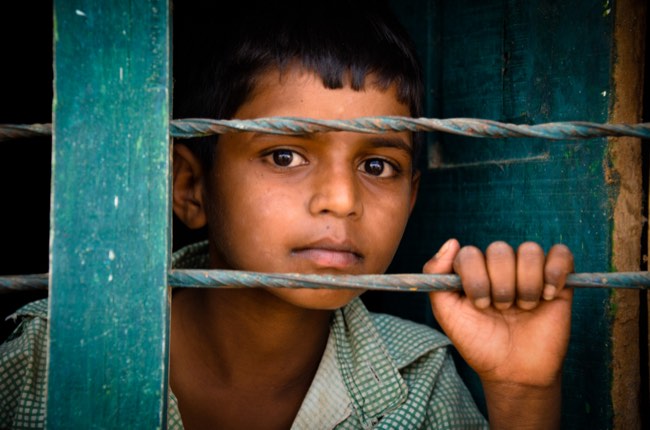 Our curated library is packed full of knowledge, know-how and best practices in the fields of democracy and culture.
Read the latest on the Russian invasion of Ukraine and other critical world events in our library of democratic content. Gathered from trusted international sources, the curated library brings you a rich resource of articles, opinion pieces and more on democracy and culture to keep you updated.
Written by Shlomo Ben- Ami 22 November 2021
Whereas the conflict in Libya has done little to erode stability in the Maghreb, a war in Sudan would upend a precarious regional order in the Horn of Africa. To prevent such an outcome, the U.S. must make ensuring the return of civilian leadership in Sudan a high priority.
Categories: Article, Liberal Democracy