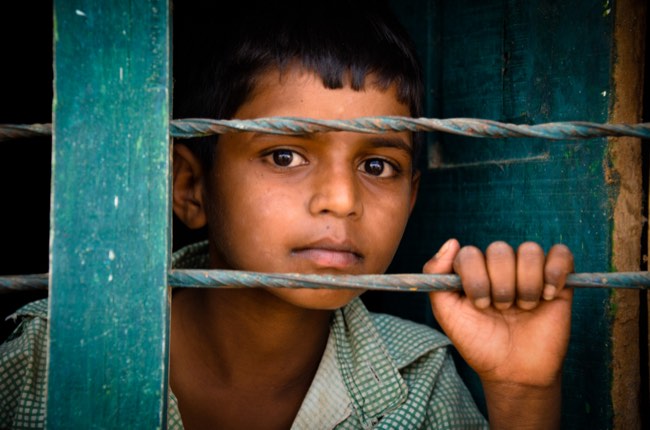 Our curated library is packed full of knowledge, know-how and best practices in the fields of democracy and culture.
Read the latest on the Russian invasion of Ukraine and other critical world events in our library of democratic content. Gathered from trusted international sources, the curated library brings you a rich resource of articles, opinion pieces and more on democracy and culture to keep you updated.
Written by Yossi Klein Halevi 17 May 2021
"For Israelis to form a shared civic identity, Jews need to fulfill Israel's founding promise to grant full equality to all citizens and reassure Arabs that "Israeli" is not a synonym for "Jew." Arabs need to come to terms with the fact that Israel will not abandon its Jewish identity and commitments" (Yossi Klein Halevi, 2021).
Publisher: The New York Times
Categories: Tools of Democracy, Inequality