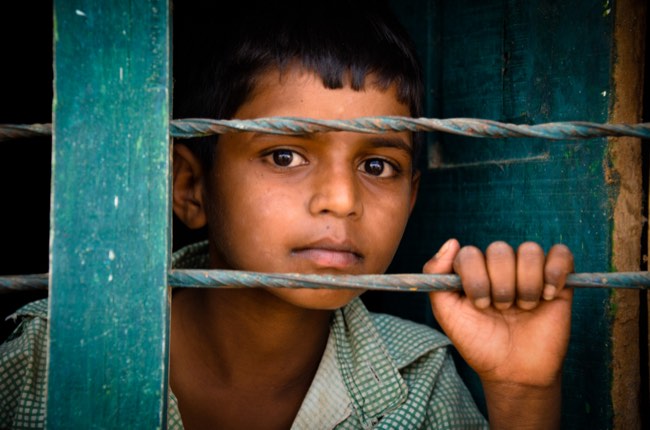 Our curated library is packed full of knowledge, know-how and best practices in the fields of democracy and culture.
Read the latest on the Russian invasion of Ukraine and other critical world events in our library of democratic content. Gathered from trusted international sources, the curated library brings you a rich resource of articles, opinion pieces and more on democracy and culture to keep you updated.
Written by Pippa Norris 7 January 2021
"It was always easy...to dismiss the worst-case scenarios as the product of alarmist academics, overly imaginative Trump haters, biased liberal commentators, and disgruntled former officials." Could "concerning outcomes" "really happen in a country like the United States, with its deep democratic roots and established institutional checks? To many, that seemed unthinkable" (Pippa Norris, 2021).
Publisher: Foreign Affairs
Category: Authoritarianism