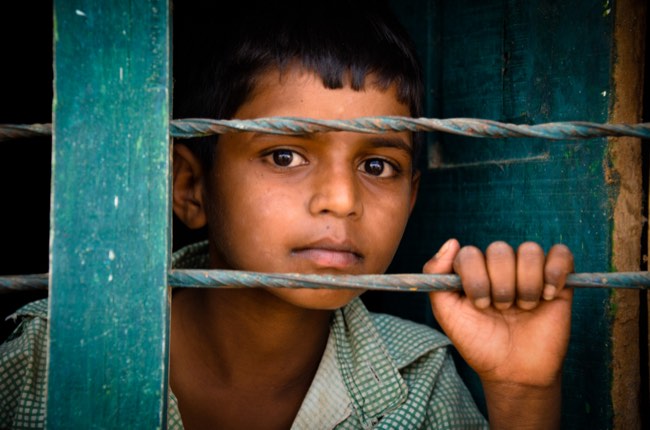 Our curated library is packed full of knowledge, know-how and best practices in the fields of democracy and culture.
Read the latest on the Russian invasion of Ukraine and other critical world events in our library of democratic content. Gathered from trusted international sources, the curated library brings you a rich resource of articles, opinion pieces and more on democracy and culture to keep you updated.
Written by Martha Crenshaw 10 February 2021
"Counterterrorism efforts should emphasize connecting the dots in the far-right extremist universe — not a simple task...we can draw lessons from experiences around the world to consider both what might happen if the far-right groups that shook Washington turn to terrorism, and how we react" (Martha Crenshaw, 2021).
Publisher: NYT
Category: Authoritarianism