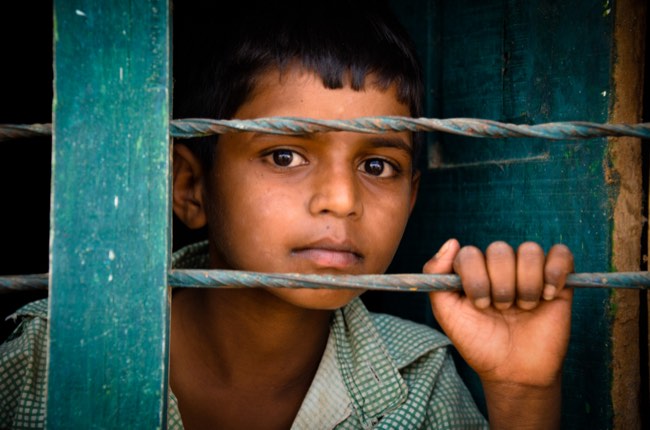 Our curated library is packed full of knowledge, know-how and best practices in the fields of democracy and culture.
Read the latest on the Russian invasion of Ukraine and other critical world events in our library of democratic content. Gathered from trusted international sources, the curated library brings you a rich resource of articles, opinion pieces and more on democracy and culture to keep you updated.
Written by Nicholas A. Felts, Noëlle McAfee, Joseph Tussman, Sheldon S. Wolin, Valerie A. Lemmie, Claire Snyder-Hall, Glenn Nye, Michael Neblo, Kevin M. Esterling, David M. J. Lazer, David Mathews 11 October 2020
"For much of the 20th century, politics was the province of elected leaders and expertise, aiming to fix problems without the public's messy input. But what if the relationship between elected officials and constituents were recast as one of partners or coproducers?" (Felts et. al., 2020).
Publisher: Kettering Foundation
Categories: Report, Liberal Democracy