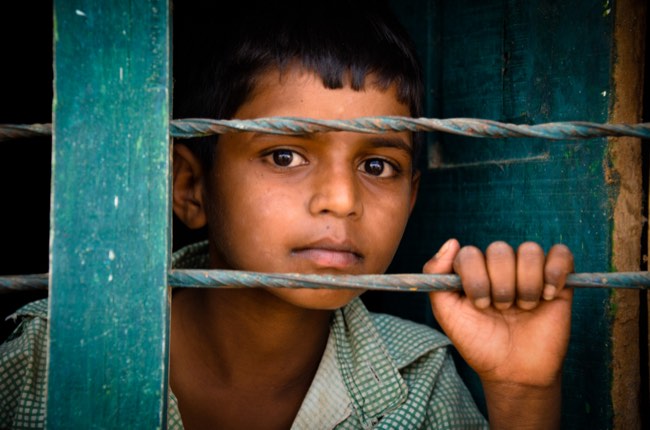 Our curated library is packed full of knowledge, know-how and best practices in the fields of democracy and culture.
Read the latest on the Russian invasion of Ukraine and other critical world events in our library of democratic content. Gathered from trusted international sources, the curated library brings you a rich resource of articles, opinion pieces and more on democracy and culture to keep you updated.
Written by Noëlle McAfee, Nicholas A. Felts, Elinor Ostrom, Albert W. Dzur, John McKnight, Bonnie Honig, Lewis Friedland, David Mathews 11 October 2019
"Public goods are often seen as the domain of institutions and experts. This issue of the Review considers matters a little differently. How might formal public institutions work with informal publics? How can organizations and institutions align themselves with the work of a democratic citizenry to foster a better functioning democracy?" (McAfee et. al., 2019).
Publisher: Kettering Foundation
Categories: Report, Liberal Democracy