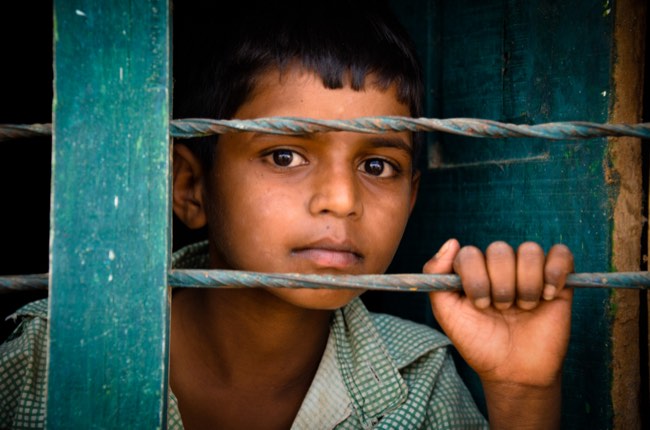 Our curated library is packed full of knowledge, know-how and best practices in the fields of democracy and culture.
Read the latest on the Russian invasion of Ukraine and other critical world events in our library of democratic content. Gathered from trusted international sources, the curated library brings you a rich resource of articles, opinion pieces and more on democracy and culture to keep you updated.
"The continuing rule of law problems and democratic backsliding, the rise of domestic populism and extremism, disruptive social media and technological developments, and authoritarian-state-driven influence operations have undermined democratic governance on the continent. An effective...response to Russian (and other authoritarian-state) disinformation would require an integrated, multi-stakeholder approach based on cooperation among policy-makers, civil society, and European/international institutional actors" (Center for the Study of Democracy, 2021).
Publisher: Center for the Study of Democracy
Categories: Brief, Media and technology, Authoritarianism