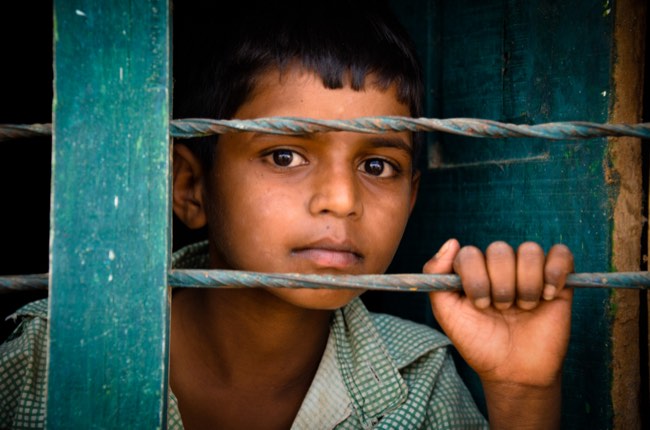 Our curated library is packed full of knowledge, know-how and best practices in the fields of democracy and culture.
Read the latest on the Russian invasion of Ukraine and other critical world events in our library of democratic content. Gathered from trusted international sources, the curated library brings you a rich resource of articles, opinion pieces and more on democracy and culture to keep you updated.
Written by Bret Stephens 30 November 2021
Finger pointing is pointless, divisive and dumb. Let's stop imputing bad faith or recklessness or greed to our partisan opponents. They have loved ones who are just as much at risk of infection as our own.
Categories: Article, Liberal Democracy