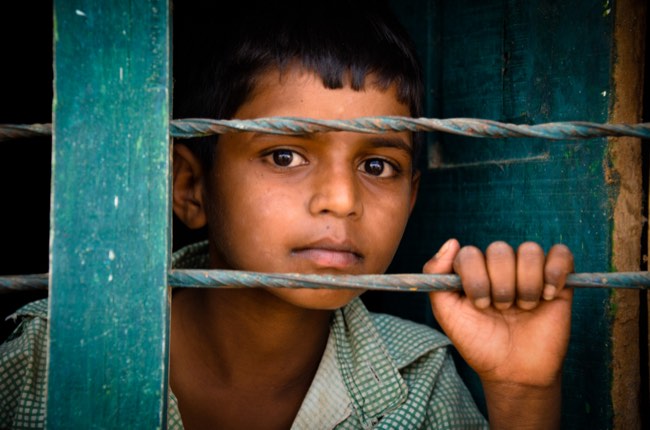 Our curated library is packed full of knowledge, know-how and best practices in the fields of democracy and culture.
Read the latest on the Russian invasion of Ukraine and other critical world events in our library of democratic content. Gathered from trusted international sources, the curated library brings you a rich resource of articles, opinion pieces and more on democracy and culture to keep you updated.
Written by Stan Matwin 5 February 2021
"While further progress in the development of artificial intelligence is inevitable, it will not necessarily be linear. Nonetheless, those hyping these technologies have seized on a number of compelling myths, starting with the notion that AI can solve any problem" (Stan Matwin, 2021).
Publisher: Project Syndicate
Category: Media and technology