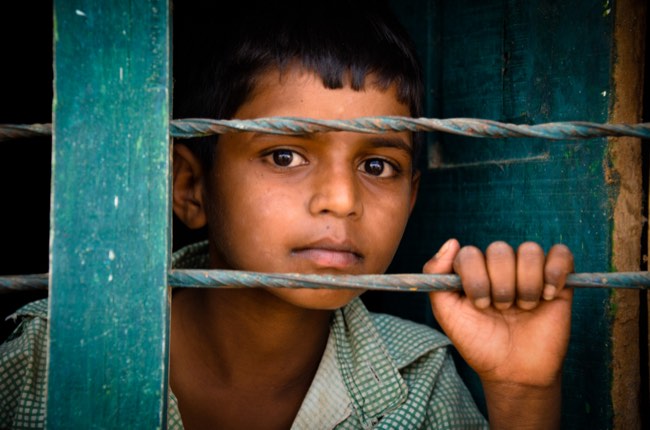 Our curated library is packed full of knowledge, know-how and best practices in the fields of democracy and culture.
Read the latest on the Russian invasion of Ukraine and other critical world events in our library of democratic content. Gathered from trusted international sources, the curated library brings you a rich resource of articles, opinion pieces and more on democracy and culture to keep you updated.
Written by Lisa Viscidi 11 January 2021
"It will be important for the United States to coordinate on climate change globally, from fast-growing emitters in Asia to resolute partners in Europe. But Latin America is perhaps the best region for the incoming administration to start building alliances" (Lisa Viscidi, 2021).
Publisher: NYT
Category: Multilateralism