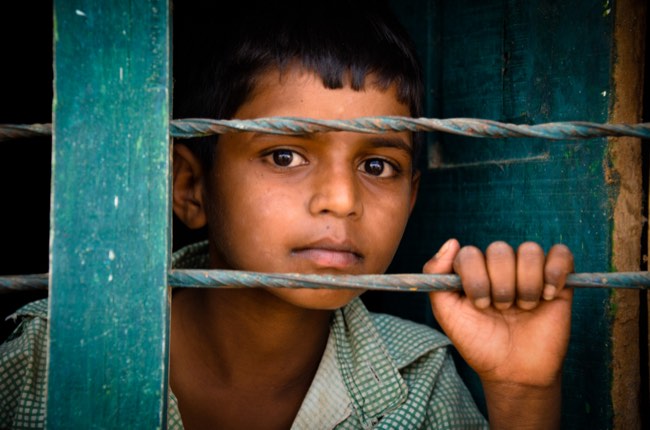 Our curated library is packed full of knowledge, know-how and best practices in the fields of democracy and culture.
Read the latest on the Russian invasion of Ukraine and other critical world events in our library of democratic content. Gathered from trusted international sources, the curated library brings you a rich resource of articles, opinion pieces and more on democracy and culture to keep you updated.
Written by E.J. Dionne Jr., Miles Rapoport 11 July 2020
This report proposes universal civic duty voting as a necessary step toward full electoral participation and thus wider and more comprehensive and inclusive representation in the body of voters and resulting issue decisions and opinions. The authors also claim that civic duty voting will challenge contemporary voter suppression efforts.
Publisher: Ash Center for Democratic Governance and Innovation, Harvard University
Categories: Report, Tools of Democracy, Liberal Democracy