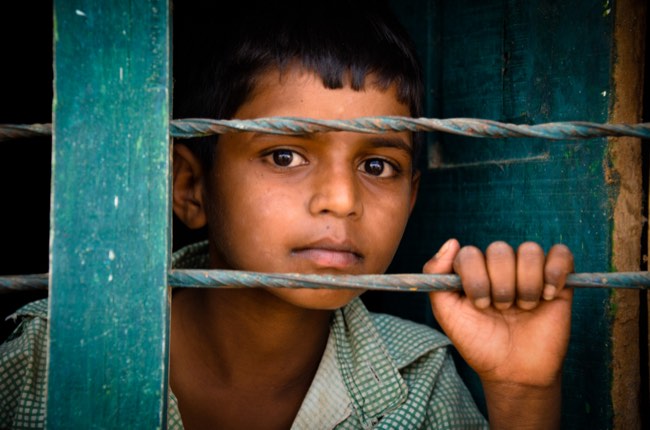 Our curated library is packed full of knowledge, know-how and best practices in the fields of democracy and culture.
Read the latest on the Russian invasion of Ukraine and other critical world events in our library of democratic content. Gathered from trusted international sources, the curated library brings you a rich resource of articles, opinion pieces and more on democracy and culture to keep you updated.
"Around the world, hundreds of thousands of men, women, and children with mental health conditions have been shackled—chained or locked in confined spaces—at least once in their lives" (HRW, 2020).
Publisher: Human Rights Watch
Categories: Report, Liberal Democracy