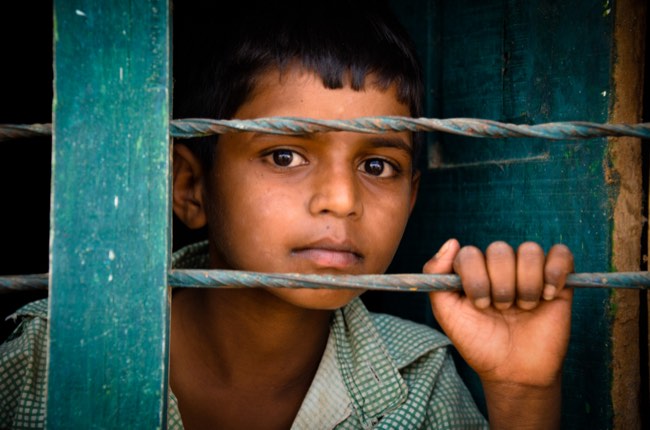 Our curated library is packed full of knowledge, know-how and best practices in the fields of democracy and culture.
Read the latest on the Russian invasion of Ukraine and other critical world events in our library of democratic content. Gathered from trusted international sources, the curated library brings you a rich resource of articles, opinion pieces and more on democracy and culture to keep you updated.
Youth should be involved in political decision-making, but it's not always obvious how to make sure that happens. One promising practice– the creation of youth councils or advisory groups – is attracting new interest from political leaders in Canada. Constituency youth councils are "generally organized by the local office of an elected representative, and provide a non-partisan forum for local youth (both under 18 and over) to meet with their" elected leaders and discuss political issues (the Samara Centre of Democracy, 2018).
Publisher: The Samara Centre of Democracy
Categories: Report, Liberal Democracy