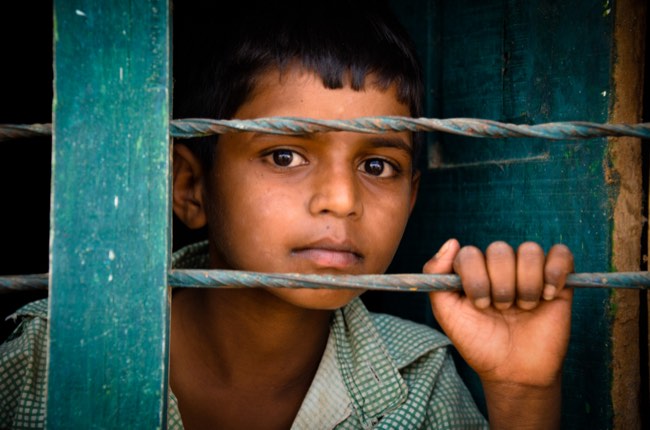 Our curated library is packed full of knowledge, know-how and best practices in the fields of democracy and culture.
Read the latest on the Russian invasion of Ukraine and other critical world events in our library of democratic content. Gathered from trusted international sources, the curated library brings you a rich resource of articles, opinion pieces and more on democracy and culture to keep you updated.
Written by Aidan Connaughton, Shannon Schumacher 11 May 2021
This examines how "around two-thirds of adults in Germany, France and the United Kingdom say it is important for their national government to make voting compulsory for all citizens…but views in the United States are much more divided" (Connaughton and Schumacher, 2021).
Publisher: Pew Research Center
Categories: Article, Tools of Democracy, Liberal Democracy