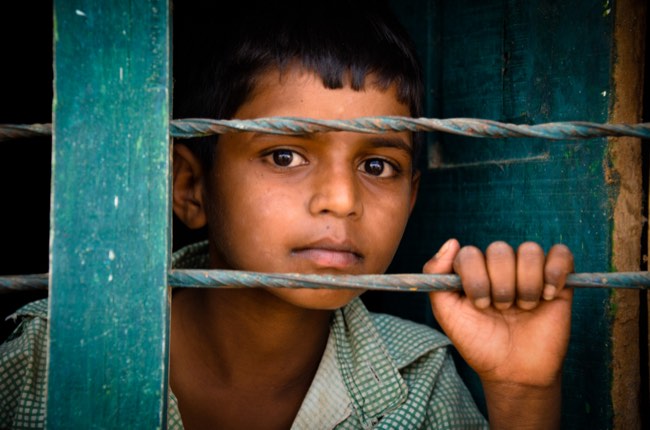 Our curated library is packed full of knowledge, know-how and best practices in the fields of democracy and culture.
Read the latest on the Russian invasion of Ukraine and other critical world events in our library of democratic content. Gathered from trusted international sources, the curated library brings you a rich resource of articles, opinion pieces and more on democracy and culture to keep you updated.
"Knight commissioned Community Science to conduct a review of existing research on downtown revitalization, equitable economic development and public space activation to investigate these questions. The purpose of this report is to share learnings about what to measure in order to support similar efforts, post-COVID-19 recovery and steps to eliminate racial inequities in United States cities" (Knight Foundation, 2020).
Publisher: Knight Foundation
Categories: Report, Liberal Democracy, Tools of Democracy