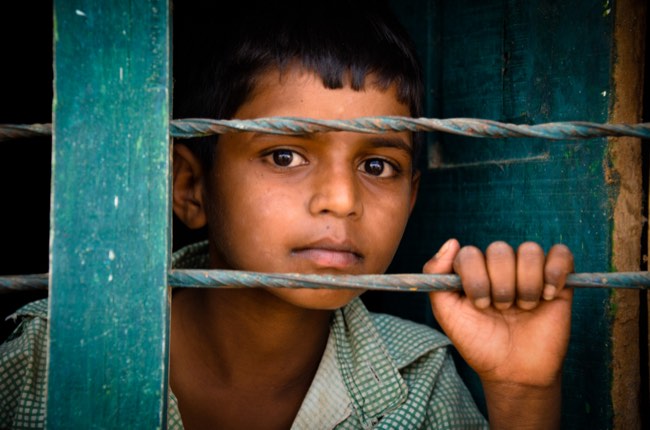 Our curated library is packed full of knowledge, know-how and best practices in the fields of democracy and culture.
Read the latest on the Russian invasion of Ukraine and other critical world events in our library of democratic content. Gathered from trusted international sources, the curated library brings you a rich resource of articles, opinion pieces and more on democracy and culture to keep you updated.
Written by Marie Mallet-Garcia, Nicola Delvino 11 November 2020
This paper shows "how the pandemic impacted irregular migrants residing in European cities", analyses "the new policy scenarios impacting irregular migrants" and explores "initiatives and practices addressing the social challenges posed to this group of migrants by the pandemic and related lockdown measures and economic fallouts" (Mallet-Garcia and Delvino, 2020).
Publisher: Center on Migration, Policy, and Society, Oxford University
Categories: Report, Inequality, Tools of Democracy