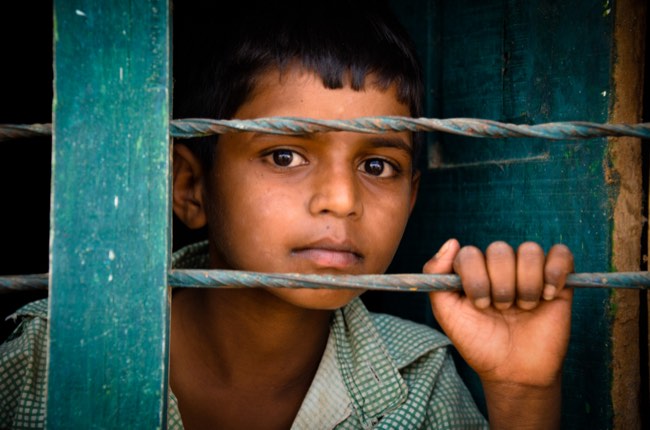 Our curated library is packed full of knowledge, know-how and best practices in the fields of democracy and culture.
Read the latest on the Russian invasion of Ukraine and other critical world events in our library of democratic content. Gathered from trusted international sources, the curated library brings you a rich resource of articles, opinion pieces and more on democracy and culture to keep you updated.
Written by Doris Salcedo 25 May 2020
"The silencing of victims of political violence — the reduction of those who have suffered to lamentation and weeping — demonstrates its worst consequence: its paralyzing power...art matters because it articulates and materializes painful experiences into images that are capable of breaking that hold" (Doris Salcedo, 2020).
Publisher: NYT
Categories: Inequality, Authoritarianism