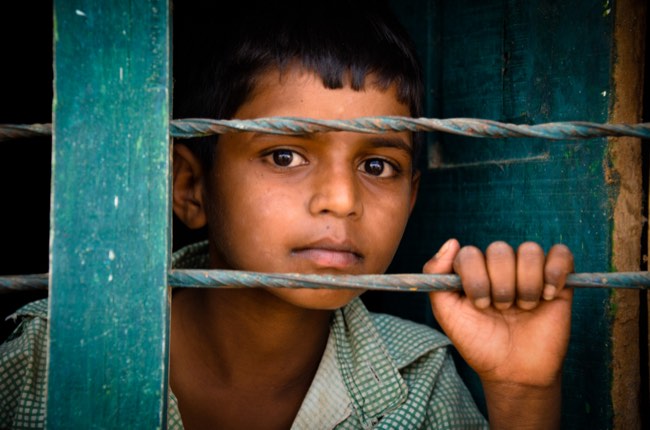 Our curated library is packed full of knowledge, know-how and best practices in the fields of democracy and culture.
Read the latest on the Russian invasion of Ukraine and other critical world events in our library of democratic content. Gathered from trusted international sources, the curated library brings you a rich resource of articles, opinion pieces and more on democracy and culture to keep you updated.
Written by Shashi Tharoor 11 January 2021
"India's prime minister has an "edifice complex" that has given rise to grand new government buildings, including a planned new parliament. Sadly, the spirit of deliberation and debate that animated the old parliament building risks being left there" (Shashi Tharoor, 2021).
Publisher: Project Syndicate
Category: Tools of Democracy