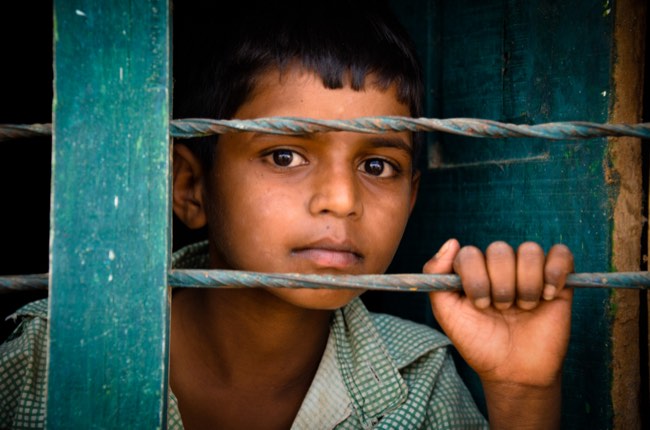 Our curated library is packed full of knowledge, know-how and best practices in the fields of democracy and culture.
Read the latest on the Russian invasion of Ukraine and other critical world events in our library of democratic content. Gathered from trusted international sources, the curated library brings you a rich resource of articles, opinion pieces and more on democracy and culture to keep you updated.
Written by Azeem Azhar 17 November 2020
"​​Technology is fundamentally reshaping the nature of work in other ways, as firms rethink their businesses after the pandemic. There will be new skills to learn, new responsibilities to master and new models of remote and hybrid working. Employees will be forced to adapt. Such constant change will be unsettling" (Azeem Azhar, 2020).
Publisher: The Economist
Categories: Economy, Role of Business, Media and technology