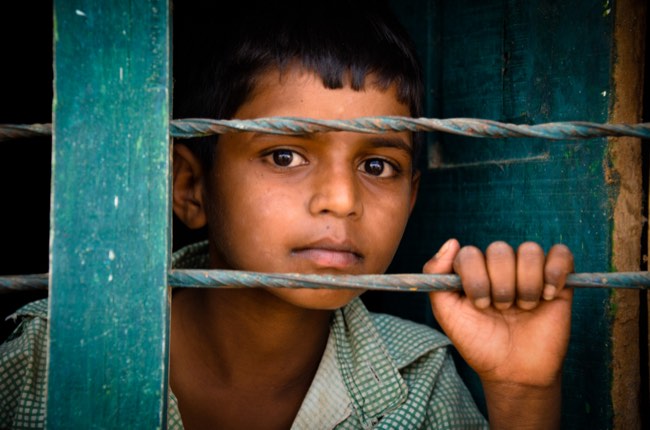 Our curated library is packed full of knowledge, know-how and best practices in the fields of democracy and culture.
Read the latest on the Russian invasion of Ukraine and other critical world events in our library of democratic content. Gathered from trusted international sources, the curated library brings you a rich resource of articles, opinion pieces and more on democracy and culture to keep you updated.
Anti-Corruption Toolkit for Civic Activists can be used "to advocate for social or political change through collective discussion, organization and action." Using this Toolkit, civic activists, journalists and others worldwide can develop effective approaches to combatting corruption that are tailored to specific local contexts. (International Republican Institute, 2020).
Publisher: International Republican Institute
Categories: Report, Tools of Democracy