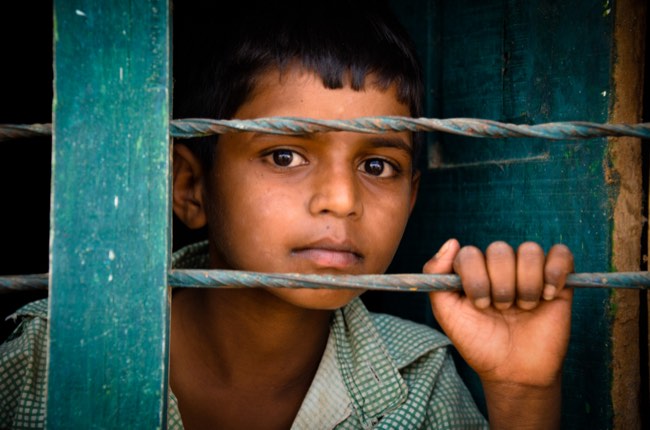 Our curated library is packed full of knowledge, know-how and best practices in the fields of democracy and culture.
Read the latest on the Russian invasion of Ukraine and other critical world events in our library of democratic content. Gathered from trusted international sources, the curated library brings you a rich resource of articles, opinion pieces and more on democracy and culture to keep you updated.
Fully autonomous weapons would usher in a new era of armed conflict. Also known as lethal autonomous weapons systems or "killer robots," these systems would select and engage targets without meaningful human control. International law and non-legally binding principles of AI provide precedent for the elements of new treaties. Lessons from the past should be adapted to this emerging technology. (Human Rights Watch, 2020).
Publisher: Human Rights Watch
Categories: Report, Liberal Democracy, Media and technology