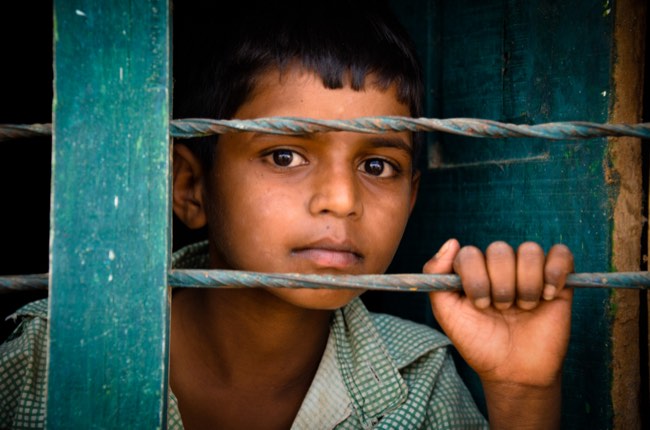 Our curated library is packed full of knowledge, know-how and best practices in the fields of democracy and culture.
Read the latest on the Russian invasion of Ukraine and other critical world events in our library of democratic content. Gathered from trusted international sources, the curated library brings you a rich resource of articles, opinion pieces and more on democracy and culture to keep you updated.
Written by Kim Ghattas 16 May 2021
Iran continues to brandish the Palestinian cause to shore up its anti-imperial credentials and project power in the region, posing as the only true defender of the Palestinians...this is why the Biden administration must view the Israeli-Palestinian conflict as a piece of the wider puzzle as it seeks to revive the nuclear deal with Iran" (Kim Ghattas, 2021).
Publisher: The Atlantic
Categories: Multilateralism, Tools of Democracy