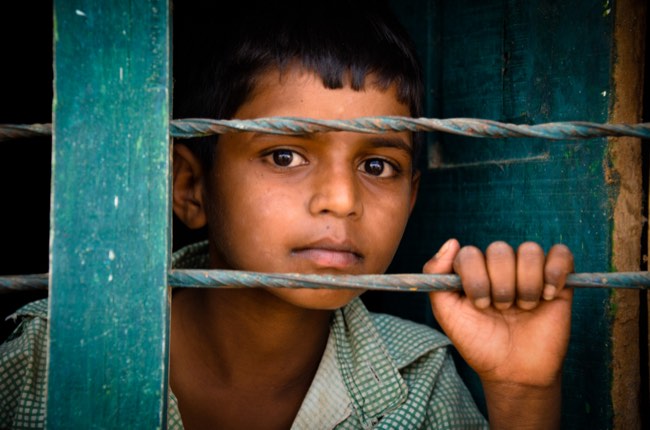 Our curated library is packed full of knowledge, know-how and best practices in the fields of democracy and culture.
Read the latest on the Russian invasion of Ukraine and other critical world events in our library of democratic content. Gathered from trusted international sources, the curated library brings you a rich resource of articles, opinion pieces and more on democracy and culture to keep you updated.
Written by Rachel Wahl 11 June 2021
"This article proposes a different function for deliberation, which is both more modest but nevertheless critical in public life: the legitimation not of decisions, but of fellow citizens. This outcome is especially important in polarized societies" (Wahl 2021).
Publisher: Journal on Deliberative Democracy
Categories: Article, Culture and Democracy, Tools of Democracy